Is this a good ombr or a bad ombr?
You might have seen a new pink Starbucks drink popping up on your Instagram feeds in the last week or so and been wondering what in tarnation was up…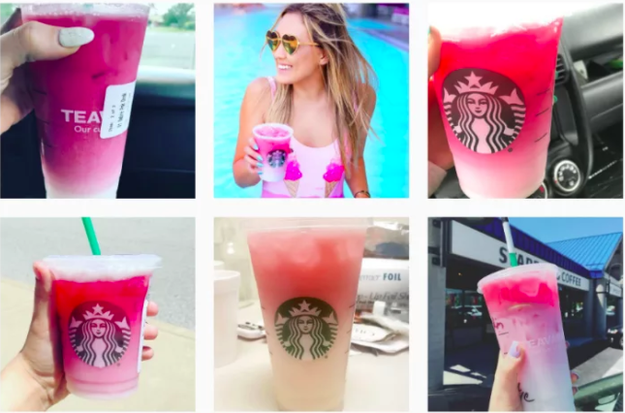 Instagram
…and this week, the Ombr Pink Drink OFFICIALLY hit Starbucks' menus.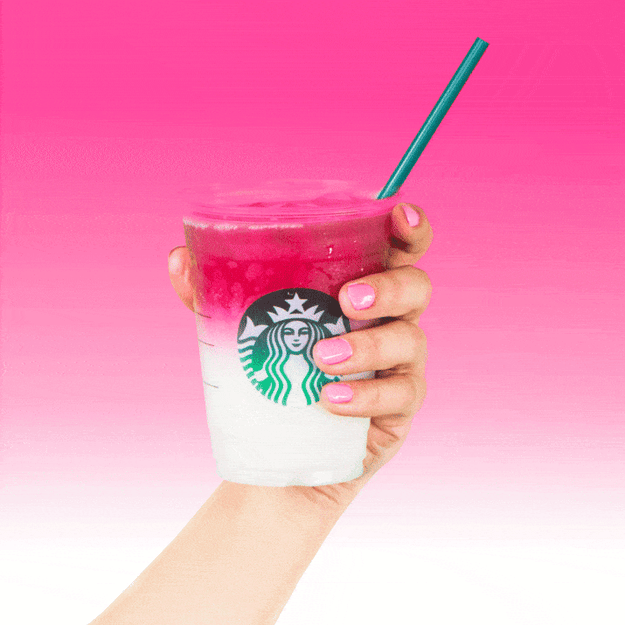 The drink is made with the chain's Cool Lime Refresher (with coconut milk swapped in for the base) topped with the Iced Passion Tango Tea and a lime slice, because they're classy like that. Hot on the heels of the Unicorn Frappuccino, it seems the brand is going for drinks with an aesthetic: Starbucks' PR described the drink as "as delicious as it is gorgeous" to us.
Starbucks
But is the Ombr Pink Drink as delicious as it is good-looking? We knew there was only one way to find out…make the journey to the closest Starbucks and order one for ourselves.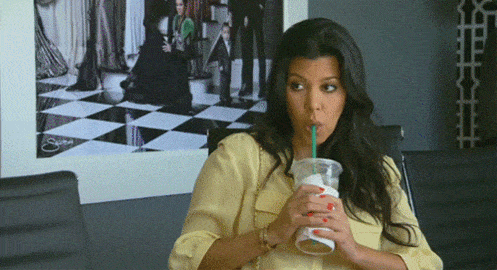 E!
Even though we were told the drink was ~officially~ on the menu, there was no signage advertising the drink at either of the locations we visited in New York and Los Angeles – but baristas were happy to make it for us.
Kevin Smith / BuzzFeed
---