Are you ready? OOOOOH I know you see me standing here
Remember Zoey 101? Of course you do. It's the show that *launched* Jamie Lynn Spears into Nickelodeon superstardom.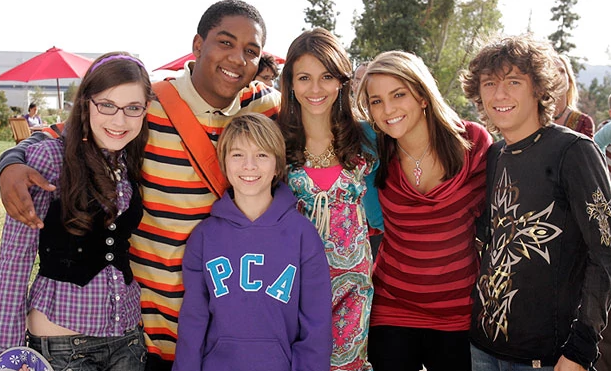 Nickelodeon
One of the best parts of the show was the theme song, sung by Jamie Lynn herself and written by her sister, unknown indie artist Britney Spears.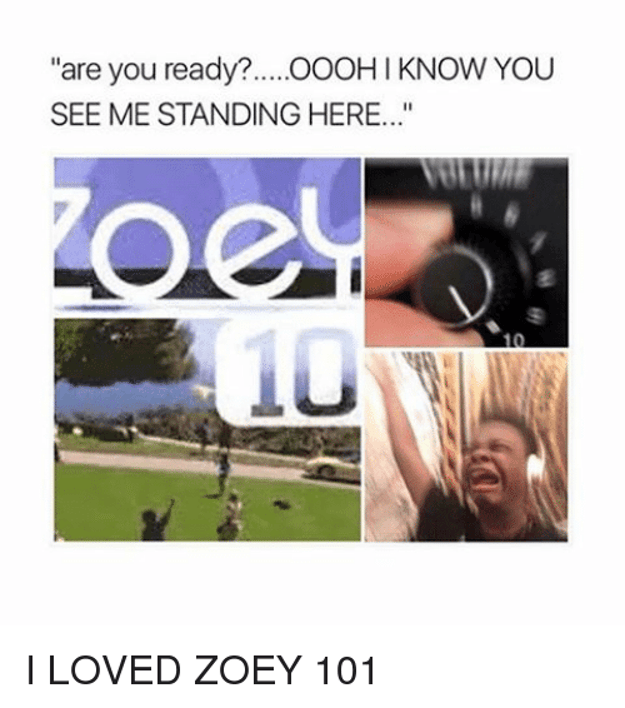 Nickelodeon / Via zoeymemes.tumblr.com
Anyways, some genius decided to create a new version of the theme song that basically sounds like you're listening to it from the bathroom at a party. I know, I know…wtf, right? But I promise you it's oddly soothing. Just roll with it.
---