Tell us all about your nightmare nuptials.
If you've ever gone to a wedding, or had your own, you know it's quite the magical affair.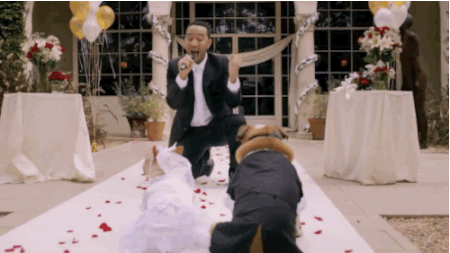 Like the equivalent of John Legend serenading an adorable dog couple on their big day.
Omaze / Via giphy.com
They're filled with love, happiness, booze – all the good things life has to offer at ONE party.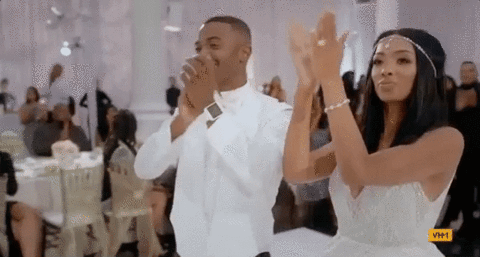 VH1
Everyone is havin' fun, swinging 'n stuff, but then…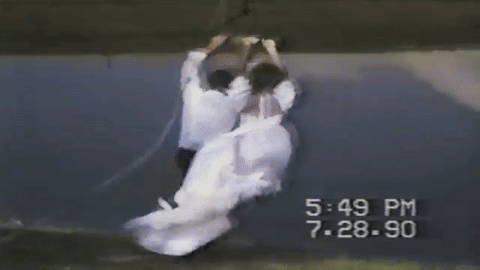 Who the hell said, "Yes this is a good idea"?
ABC / Via youtube.com
…things turn into a total disaster.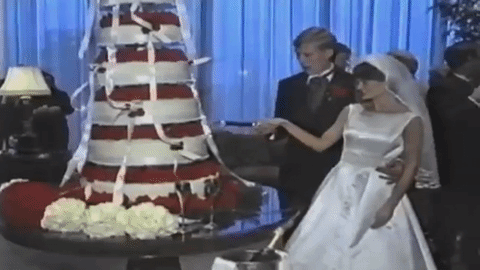 ABC
---