You're gonna want to bookmark this.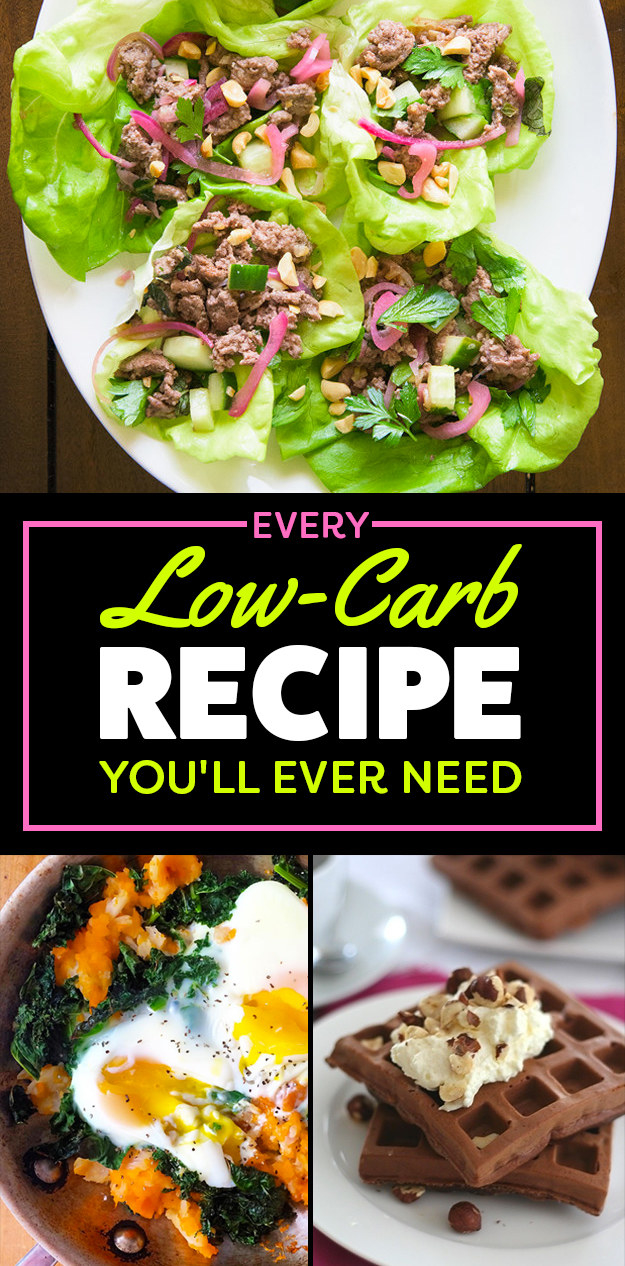 Design by Charlotte Gomez / BuzzFeed

Eggs in Clouds
Egg whites, cheese, and bacon form cute little nests for perfect, soft yolks. Recipe here.
Instant Cinnamon "Oatmeal"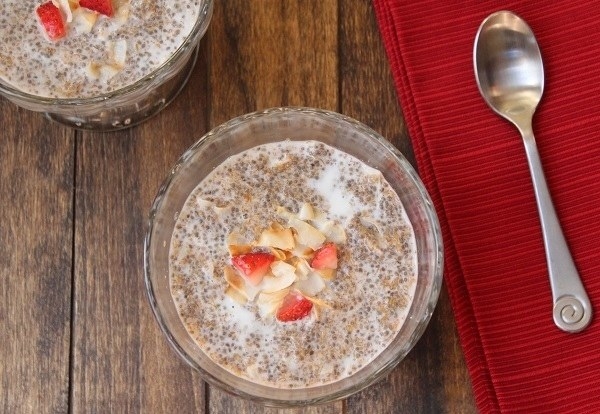 This "oatmeal" is grain-free and made from a mixture of chia seeds, flax seeds, and coconut. Not an exact substitute for the real thing, but totally delicious in its own right. Recipe here.
---