Pretty sure we just watched her baptize Kendrick Lamar on live television.
Earlier today rumors started to swirl that Beyoncé was going to bless us with a rare live performance at the BET Awards.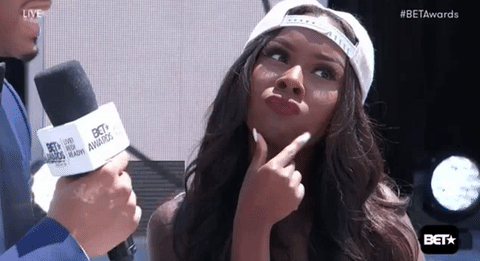 Many were unsure considering she hasn't performed at any award show this year so far – not even the Grammys.
BET
And for once the Bey didn't make us wait long to see if rumors were true. The queen kicked off the award show with an epic performance of "Freedom."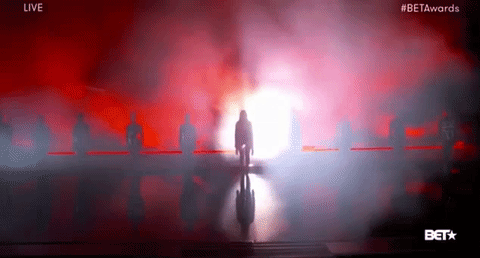 BET
The performance included the show-stopping dance on water routine that many fans have been raving about since seeing her do it during her Formation World Tour.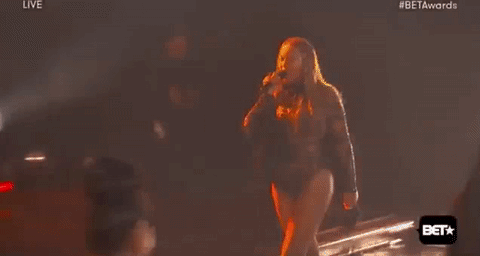 BET
But unlike the "Freedom" performance from her tour, this one included the Lemonade track's feature artist Kendrick Lamar!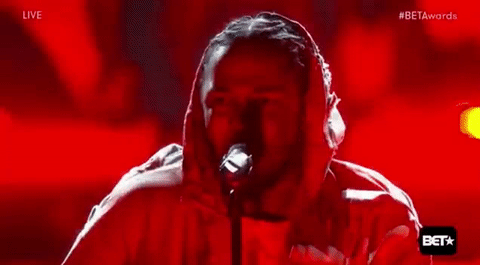 The rapper also added a few new bars to his verse for the performance.
BET
---