DON'T WORRY IT'S BACK.
Literally the best thing that ever happened to Snapchat – nay, HUMANITY – was the introduction of the filter where you can swap faces with any photo on your phone's photo roll.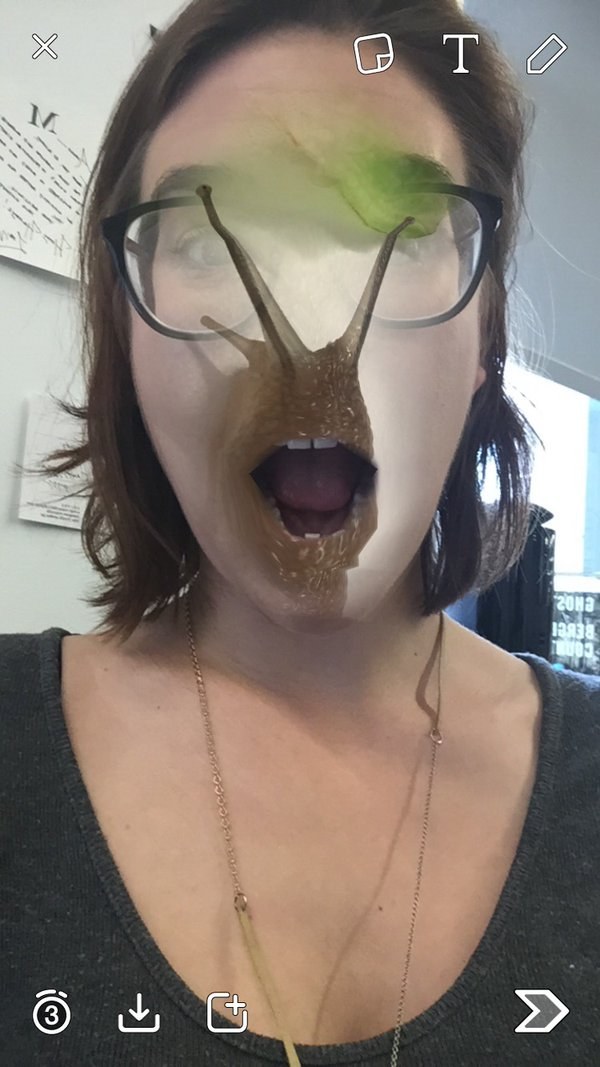 Look at this pic of me faceswapped with Jonathan Cheban! Tell me this isn't the thing nightmares are made of! It's a horror machine and I love it!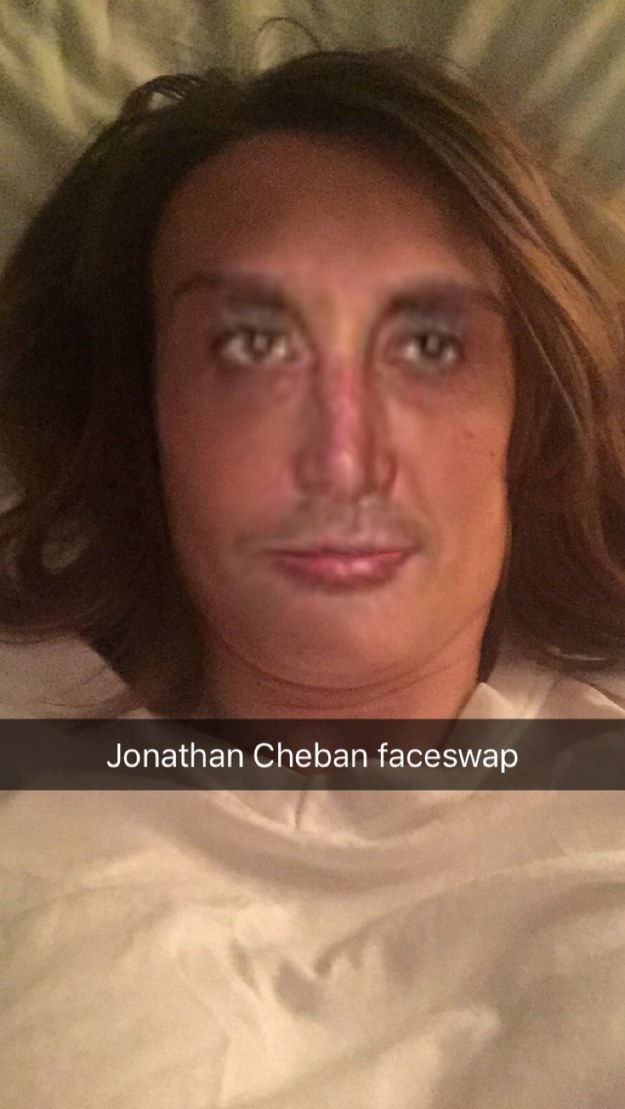 ---