There have been many days in my life when my chronic pain has ruined my day, but there have also been many days when it hasn't. And those are the days I previously chose to share with the world.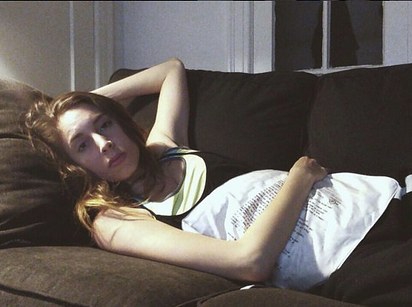 Lara Parker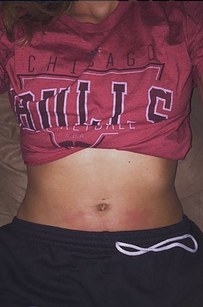 Lara Parker
Even though these conditions are such a big part of my life, I don't talk about them much when I'm using social media… especially not on Instagram.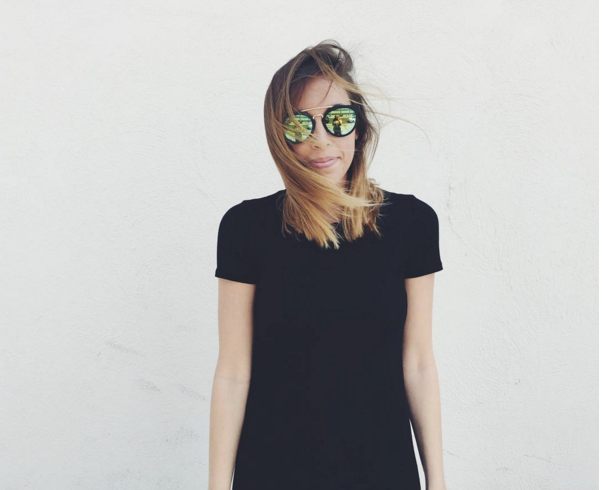 I don't share much about my chronic pain for a number of reasons:
1. I have to live with this pain every single day, and I don't feel like it's necessary to relive it through social media.
2. Instagram is a place to showcase the BEST parts of your life, and my pain is not included in the best parts of my life.
3. Instagram is the perfect place to create an illusion of your life, so that's what I do. I create an illusion of a life without chronic pain.
4. And, quite frankly, I don't think anyone wants to see me lying in bed cuddling a bottle of Advil in between pictures of food and jumping beach pics.
Lara Parker
---